Are you looking for a really great Christmas gift for your dearest? Look no more, here is a Xiaomi Mi Band 1S Rate Wristband which can be an ideal gift and is really worth having. The Xiaomi Mi Band 1S Heart Rate Wristband will help you, your friend or your dearest regain it's health by constantly monitoring your heart rate and telling you when you are getting the most out of your exercise.
Xiaomi Mi Band 1S Heart Rate Wristband is available for PreOrders on Gearbest.com offering the lowest price possible at $24.89! The Xiaomi Mi Band 1S Heart Rate Wristband will be available on PreOrders until Dec 8th and up to Nov 18th there were already 14428 PreOrders made! Don't miss your turn, click link below now.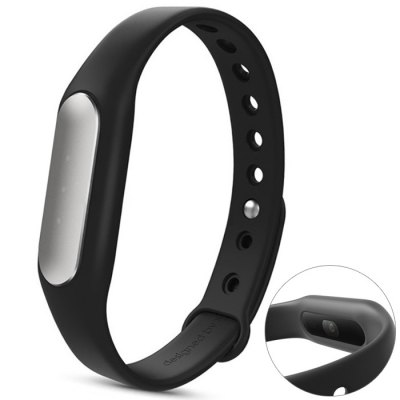 About Xiaomi Mi Band 1S Heart Rate Wristband
Xiaomi Mi Band 1S Heart Rate Wristband is the latest new version writsband really worth having. It is important to monitor your heart rate during aerobic exercise. If you are trying to loose weight you should also improve cardiorespiratory capacity with good and safe exercises. Mi Band 1S equipped with a optical heart rate sensor which offers real-time heart rate detection and lets you adjust the motion state scientifically to consume fat efficiently. Xiaomi Mi Band 1S Heart Rate Wristband manages your every motion and really takes good care of you and your health.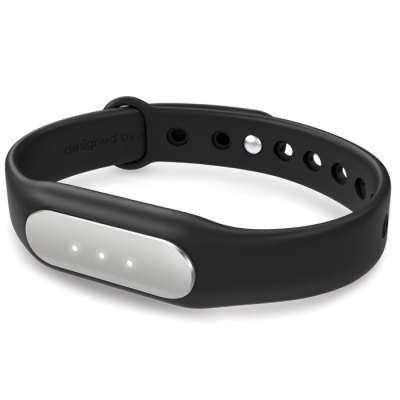 Xiaomi Mi Band 1S Heart Rate Wristband Main Features
• Heart rate monitor: 1S with optical heart rate sensor, shows you heart rate with PPG, you can see the results more intuitively.
• 30 days standby time: Top-level Bluetooth chip and military gravity sensor ensure 30 days ultra-long standby time for a full charging.
• Call reminder: Mi Band 1S will tell you when a call comes, you never need to worry about missing any important calls.
• Sports tracking: Track your sports, record steps, distance and calories, help you achieve your sports target.
• Sleep monitoring: Let you know your deep sleep and shallow sleep, also APP will give you periodical evaluation, help you develop good living habits.
• Silent alarm: Wake you up every morning, will not be late for work; Remind you with vibration, never worry about missing anything.
• Free password to unlock the phone: Forget complex unlock password and gesture, simply raise your hand to close to phones, immediate and safe unlocking.