Everbuying is offering UleFone Smartphones on Discount. This is not the first time Everbuying is having a smartphone sale. This time they are offering special discounts for UleFone brand smartphones.
UleFone is a Chinese smartphone manufacturer we have already presented in few posts on GeekPeek.Net. Read posts on "UleFone Paris Pre-Sale Special Offer", "Ulefone Be Touch 2 Special Offer" or "UleFone Be Touch 2 is competing with iPhone 6 Plus".
Their most fascinating details is the look of the smartphones which look very much like the iPhone, but the smartphones also offer great performance and good build quality.
Sale starts on Sep 21st and lasts till Sep 27th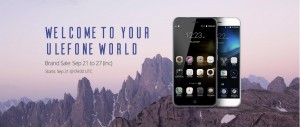 In addition to UleFone Smartphones on Discount, you can also buy all sorts of top accessories and spare parts for your phone like glass protectors, covers, batteries, display replacements and other stuff.
UleFone Smartphones on Discount
UleFone Be Touch 2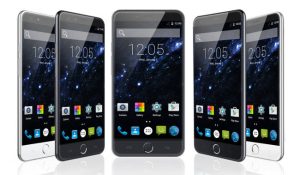 UleFone Be Touch 2 is a great flagship smartphone from UleFone. This is the most advanced smartphone UleFone has to offer and you can get is for a special price on Everbuying.net.
Android 5.1
Octa Core 1.7Ghz
3GB RAM
16GB ROM
5.5 inch Full HD (1920 x 1080) screen
UleFone Paris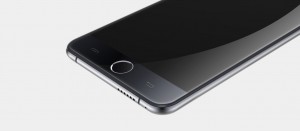 UleFone Paris offers a little lower CPU frequency and less memory but can still provide a great user experience of the latest Android Lollipop version.
Android 5.1
Octa Core 1.3Ghz
2GB RAM
16GB ROM
5.0 inch 720 HD (1280 x 720) screen
UleFone Be Pro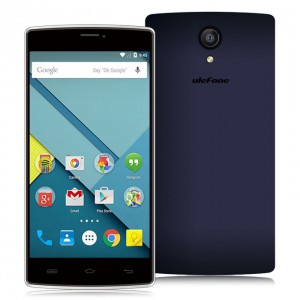 This is the younger brother of Be Touch 2 and Paris. Offers a little less performance for a more affordable price, but it's still cute as hell.
Android 4.4
Quad Core 1.5Ghz
2GB RAM
16GB ROM
5.5 inch 720 HD (1280 x 720) screen